Contact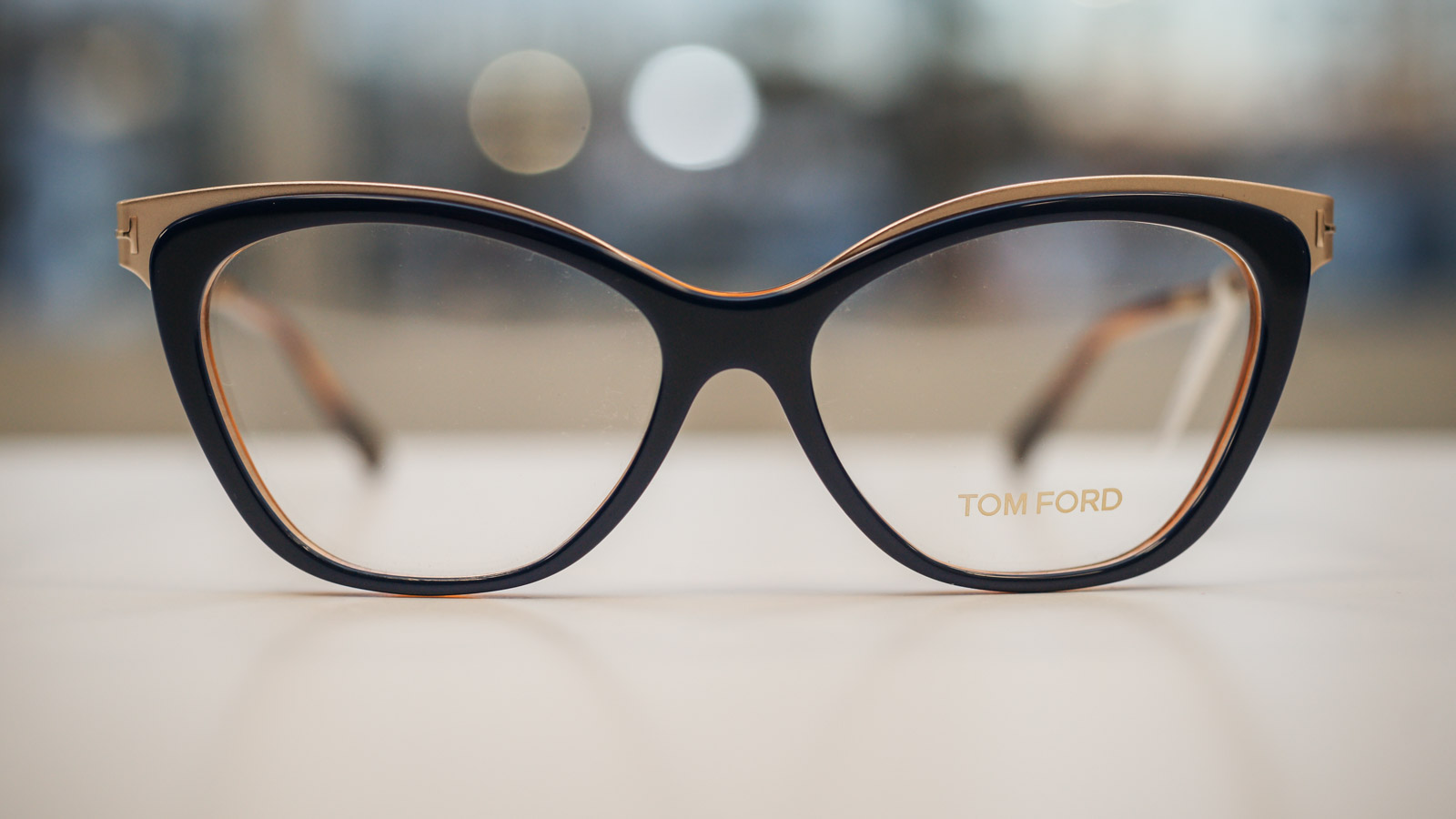 Hours
Our summer hours are as follows:
Monday, Tuesday, Wednesday, Thursday: 8:30am - 7:00pm
Friday: 7:00am - 4:00pm
Saturday: 9:00am - 4:00pm
We are closed all statutory holidays and any Saturday that falls on a long weekend.
Appointment
Contact us to schedule your appointment today.
Call 403-696-9465.
Or book online
Online Booking
Parking is
FREE
, please give your licence plate number to our receptionist and relax in the waiting room. We'll do the rest!
Wink Optometry is easily accessible by Calgary Transit. Our office is located in the Foothills Professional Building across from the Foothills Medical Centre.
To plan your trip via Calgary Transit, please visit
http://www.calgarytransit.com/plan-a-trip
or phone 403-262-1000.
CALGARY TRANSIT STOPS AROUND BUILDING:
Stop #2793
Bus routes: #9, #40, MAX ORANGE 303
Stop #2794
Bus Routes: MAX ORANGE 303, #8
Stop # 8473
Bus Routes: #8
Stop # 6610
Bus routes: #104, #9, #40
Stop # 6613
Bus Routes: #9, #40, #90, #91, #104